Civic Engagement
The research activities of the Centre for Health Economics and Medicines Evaluation (CHEME) align with the University's Civic Engagement Strategy. We work with our community by identifying and addressing 'big challenges' (such as health, poverty, and ageing population) and improving quality of life and sharing knowledge through social and public engagement.

Some recent examples include:
Identifying and addressing 'big challenges'

COVID-19 related research and policy support activities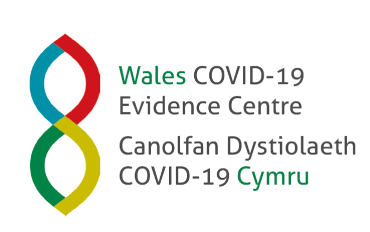 The Public Health and Prevention Economics Research Group (PHERG), together with staff at the North Wales Centre for Primary Care Research, as part of BIHMR and Health and Care Economics Cymru (HCEC)  provided rapid review support to the Wales COVID-19 Evidence Centre.

Evidence reviews conducted as part of this early pilot work programme provided rapid answers to some of the most important ongoing priorities and enabled the Wales COVID-19 Evidence Centre to test, refine and improve their processes ahead of the results of the stakeholder research question prioritisation consultation exercise. This work contributed to the Centre's core aims: to improve the quality and safety of health and social care delivery by ensuring COVID-19 research is timely and applicable to Wales.
Improving quality of life and sharing knowledge through social and public engagement
St David's Hospice


PHERG staff have been working closely with St David's Hospice on analysis of hospice funding in North Wales and forecasting hospice bed requirements across Wales. This involved analysis of the ways in which hospices in North Wales were funded, to improve the end-of-life care and availability of hospice care in rural Gwynedd.
Treborth Botanic Garden


The Social Value Hub at the Centre of Health Economics and Medicines Evaluation (CHEME), and Wales Centre of Behavioural Change (WCBC) at the School of Human and Behavioural Sciences, have been investigating the wellbeing benefits and social value that Treborth Botanic Garden generates for those that visit and volunteer at the garden, including Bangor University staff and students and members of the local community.

Further information about this study and the role of the garden on well-being can be viewed here
The Outdoor Partnership – The Opening Doors to the Outdoors (ODO) Programme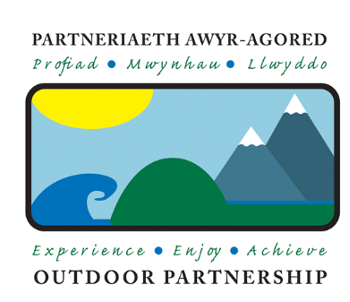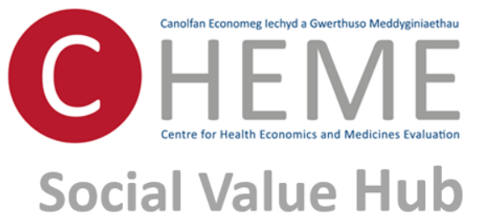 This programme is aimed at inactive individuals who experience low mental wellbeing in North Wales. It is a 12-week walking and climbing intervention which provides people with low mental wellbeing the opportunity to increase physical activity, confidence, self-esteem and quality of life in a supportive environment enabling socialisation with peers.

The Social Value Hub at CHEME provided an evaluation of the programme, to estimate the social return on investment (SROI) of the ODO by comparing the costs of delivering the programme with the monetised outcomes experienced by ODO clients in terms of improved mental wellbeing, physical activity, social trust and overall health.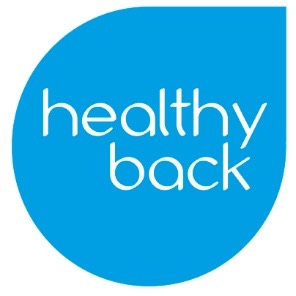 The SROI report is published and can be viewed here.

Therapeutic yoga in the workplace

80% of the UK population experience back pain. Since 2013 research at Bangor University has been looking at ways to address the issue. The therapeutic yoga programmes have been evaluated in three clinical trials originating at Bangor University and have been developed into a six-week Healthy Back Programme (HBP).

Research involving Betsi Cadwaladr University Health Board employees indicated that staff who participated in the Healthy Back Programme experienced far fewer sickness absence days related to back pain and musculoskeletal conditions (as reported in The Conversation). 87% of employees reported reduced back pain and 83% reported increased wellbeing.

The social value generated from the Healthy Back Programme averages approximately £16 for every £1 invested. Read more about how CHEME measures social value here.
Community Engagement at the National Eisteddfod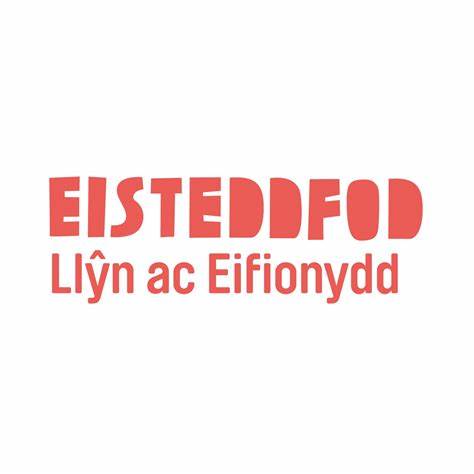 CHEME drew the attention of the public, young and old, to health economics within the well-attended Science Village in the National Eisteddfod of Llŷn and Eifionydd (5th-12th August 2023). Activities were organised to get the public involved and to learn more about the ways in which health decisions and prioritisations are made. The team devised two games: 'The Boat Challenge' where participants had to create a functioning boat using limited resources, and a 'Higher or Lower' card game which involved considering the cost of medical interventions. These fun tasks shared information about the challenges of allocating health provision within finite budget as well as the true cost of services, such as appointments, equipment and medicines. Importantly, it was an excellent opportunity to engage with the public through the Welsh language, to discuss health matters from a Welsh speaking perspective and to share Bangor University's research and impact. The tasks were popular and well-received by the Eisteddfod visitors and CHEME will organise similar activities at future events.